One call, that's all.
Clear communications and real time tracking.
99.9% On time pick up and delivery.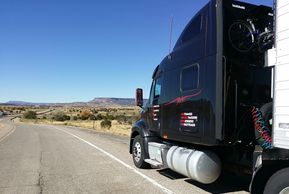 When you book with Jungkuntz Unlimited Inc you are communicating with the salesman, dispatcher, driver, maintenance, and accounting. All aspects of our operations will approve of the conditions of your load and commit to perfect service.